Civil Engineered Construction has evolved significantly from the construction company of its origin.
Our aim is to provide a service that sets the standard for quality, ethics and financial performance, health & safety and community and environmental matters.
With our accomplished team of engineers, project managers, foreman and the team that make it all happen, we have gained a wealth of incomparable resources and knowledge to carry out all types of works and deliver our promise of high standards and client satisfaction.
Our clientele base ranges from owner builders and property developers, local and municipal councils to State government agencies.
We currently have two divisions operating under Civil Engineered Construction (Commercial buildings and road and civil works), all of which are interdependent brand:-
Dr Rifaat Hanna (Dr. of Civil Engineering)
Founder and Director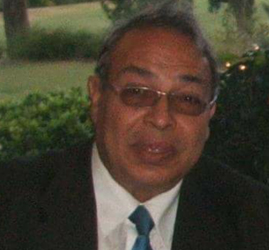 Dr. Rifaat Hanna
Project and Company Director
Dr. Rifaat Hanna combines over 45 years' industry experience with formal qualifications in civil engineering and project management. He has a proven track record in the delivery of time critical projects involving alternate procurement methods, complex staging and detailed programming.
Dr. Rifaat is the founder and managing director of Civil Engineered Construction Group. He leads Civil Engineered Construction Group's NSW and QLD pre-construction team to consistently deliver effective design management, innovative value engineering solutions and the most practical and efficient construction methodologies. Dr. Rifaat is one of Sydney's most successful Construction Managers. He is considered a senior and highly important member of our organisation. And has significant experience across most markets sectors but specialises in the design and construction of major infrastructure projects.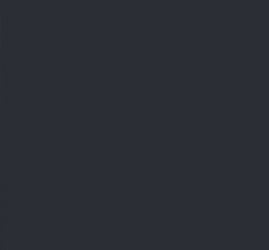 RAHMY HANNA
Project Manager BEng
Rahmy Hanna, as a graduate of the University of Sydney in Civil Engineering, Rahmy gained his experience from working with some of the leading civil
construction companies in Australia including Leightons Contractors and Baulderstone Hornibrook for many years. Rahmy has translated this experience and knowledge into the successful management of his company.
Rahmy has keenly driven the growth and development of the company – expanding our client base across NSW and QLD, offering a specialised service to our clients.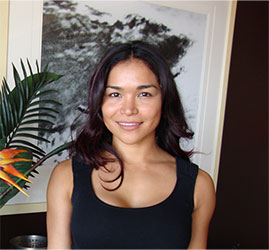 KRISTY SHIFREEN
General Manager
Kristy joined the team at ELH Demolition and Civil in 2010. She is responsible for the management of operations within each of the company's three divisions. Her skills and clarity of work pay accolade to her seven years experience in the legal and accounting profession.
Kristy is currently studying a Bachelor of Commerce (Business Law) at Monash University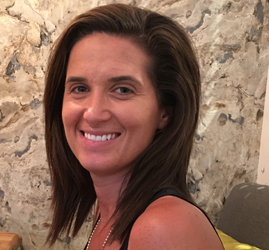 ANNIE BALAMON
Financial Manager
Annie has been with ELH Demolition and Civil since 2011. With a Masters Degree of Professional Accounting, she is responsible for overseeing the general accounting and financial reporting, as well financial services including credit, accounts receivable and accounts payable.
She is responsible for maintaining the internal controls that ensure that the company assets are adequately safeguarded and that all financial reporting is prepared in compliance with all financial policies.
We look forward to the challenge…
Our dedication Engineering team will make hard projects easy
We are Civil Engineered Construction
A reputable and professional owner operated civil constrcution based in Sydney